FOUNDER & CLINICAL DIRECTOR
DR. ALBERT LOW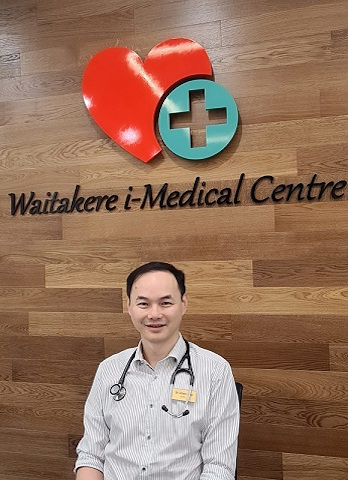 Dr Albert Low graduated at University of Auckland in 2007. He has trained in General Practice and is a fellow of the College of General Practitioners. Having worked as a GP in Henderson and Ranui for the last seven years, he is dedicated to continue serving the community.

Albert has experience in multiple specialties in hospitals and had spent three years & obtained post graduate studies in Women's Health.

He is able to do multiple minor surgeries & procedures such as skin lesion excision, ingrown toenail procedure, jadelle & mirena insertion, pipelle sampling, steroid injection and others. He also has special interest in hair transplant and he has been seeing people with hair loss problem

Auckland University School of Medicine (2007)
Fellow of the Royal New Zealand College of General Practitioners
Postgraduate Certificate in Woman Health
Postgraduate Dip Obstetrics and Gynaecology
OUR STAFF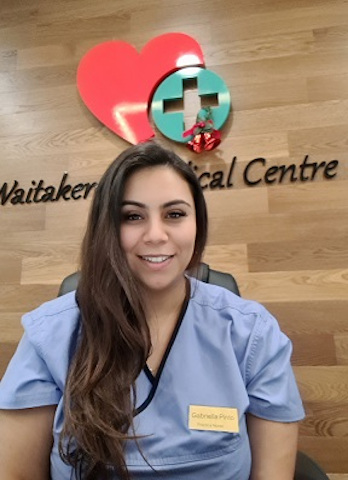 ACUPUNCTURIST
EDDY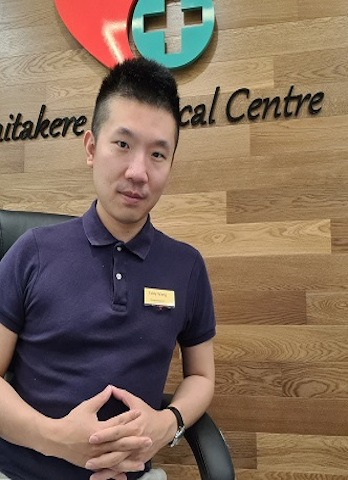 Eddy started to grow a fonder interest in Medicine after watching Grey's Anatomy. He decided to combine his own culture and chose to do traditional Chinese medicine.

In the last seven years he has been working as an Acupuncturist in China, New Zealand and the United States, with good results from musculoskeletal issues to internal medicine. Helping patients understand how dialectical Chinese medicine works, the impact of their daily routines, diet and external environment on their health is my greatest pleasure in my work.
PODIATRIST
MICHAEL CUI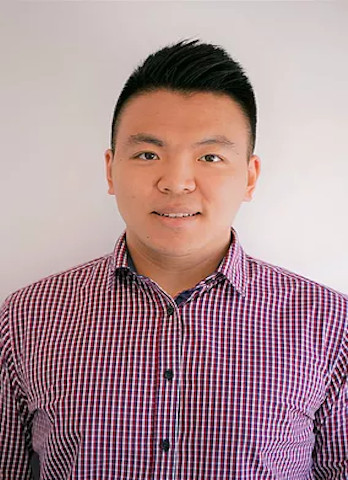 Michael has an extensive knowledge of footwear from working for a specialized footwear retailer, matching different types of feet to various types of shoes to prevent any impending injuries or easing a current one.

Clinically, Michael has a holistic approach when treating conditions. He favours a variety of treatment methods and works alongside the patient to develop a thorough and tailored plan of treatment to suit each patient's lifestyle. Michael always strives to make sure that your visit is worthwhile.
COUNSELLOR
SHILA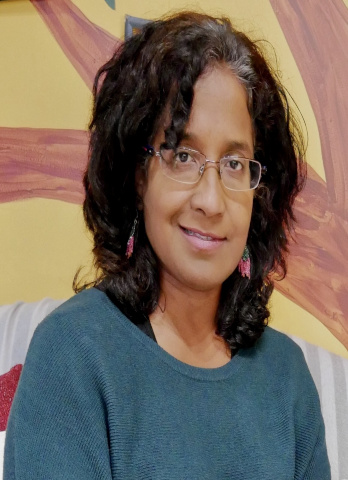 Shila is a practicing Counsellor/Therapist registered with PHOs and ACC. She is a Full Member of the New Zealand Association of Counsellors (NZAC). For over two decades, she has been involved with communities addressing issues related to depression, anxiety, trauma, grief, violence and abuse. She holds a Master's Degree in Counselling from the University of Auckland. In 2019, she was awarded Membership of the New Zealand Order of Merit (MNZM) for her work with communities.
Job Opportunities
Looking for fresh new start? A great opportunity has become available to join our team at Waitakere i-Medical Centre. We are looking for a long-term GP with a view to build a patient base to help accommodate practice growth.
We have the opportunity for a General Practitioner to join our team. This is a full-time role located both on site at our clinic in West City Mall, Henderson and working to provide essential healthcare support to our community.
Our ideal General Practitioner will play a key role in providing our patients culturally appropriate care and needs and promote wellness and help us improve our services to our community.